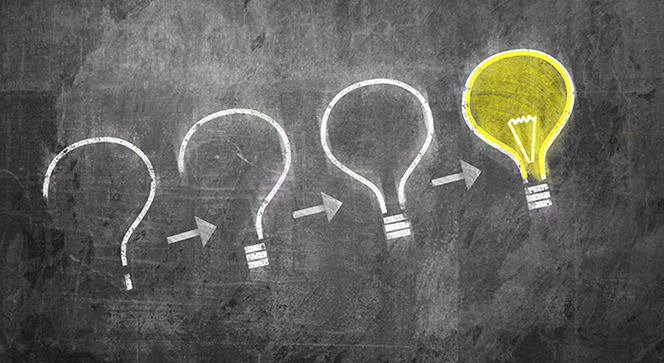 Problem Solving
Maestrale provides custom solutions to companies in the following business areas:

- Software Engineering
- Systems Engineering (Windows, Linux, Oracle, Cybersecurity)
- RFID System integrator
- 24/7 Hardware-Software Support
- R&D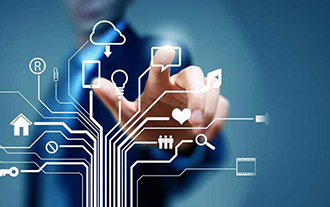 Consulting services
Solid experience in services consulting for optimization of processes in developing innovative, complex and mission critical IT projects.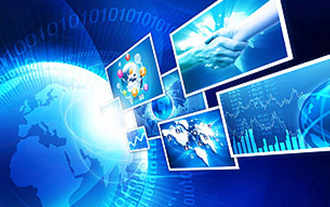 Development of technological infrastructures
Capacity to design integration architecture for legacy and heterogenous systems.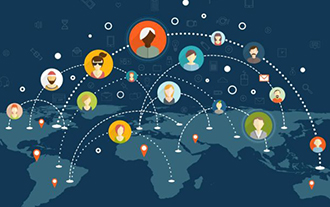 Outsourcing core business
Capacity to develop technology infrastructures and custom applications using web-oriented, multi-channel and clients' own technologies.